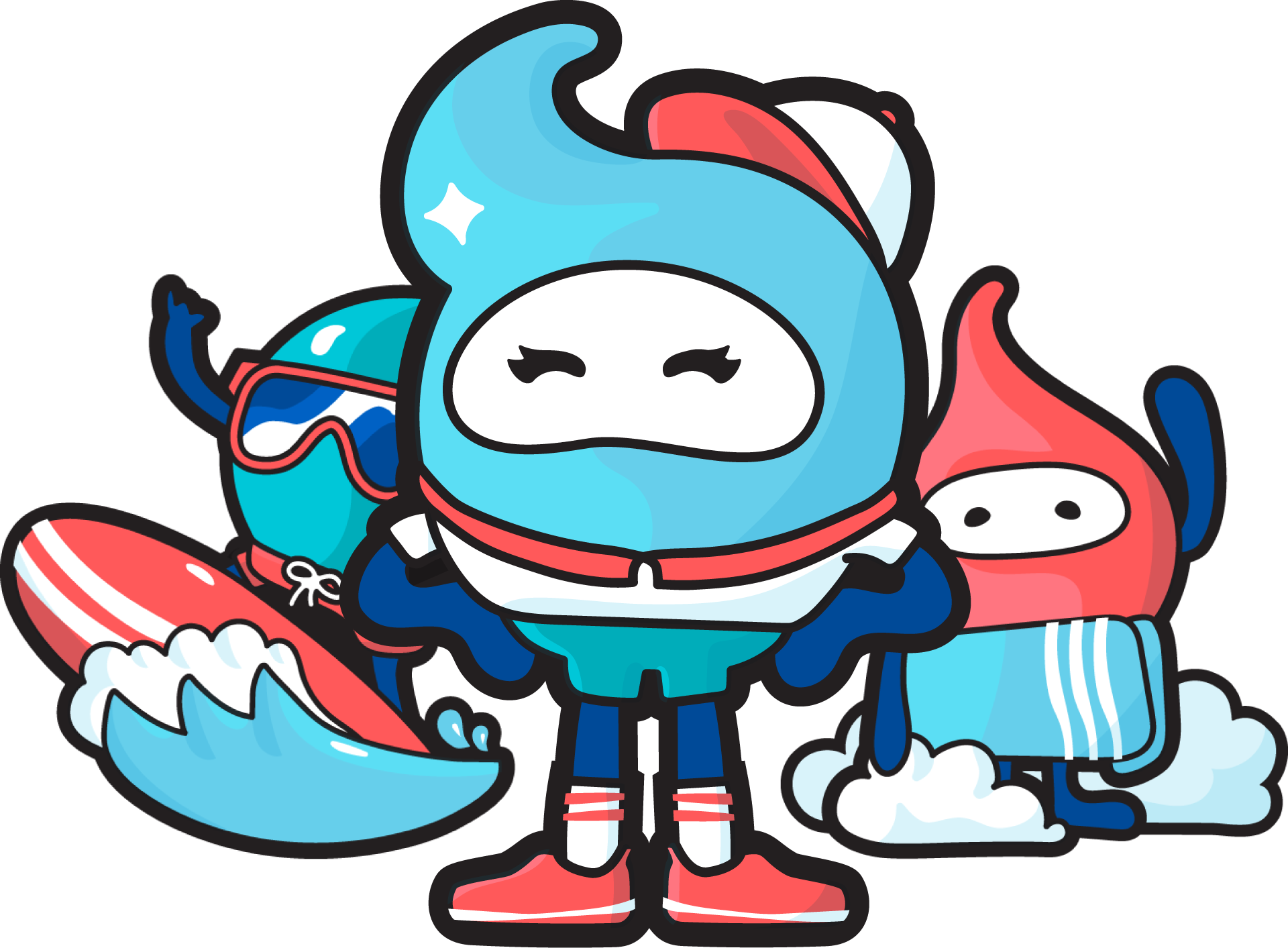 As a member, you'll enjoy getting your car washed as often as you like, as well as cutting down on some valuable time!
Bonding at a molecular level, the three-step layering process of CERAMIC X forms a durable shield that is resistant to dirt, bird droppings, contaminants, and water. The layering process provides superior hydrophobic water repellency and a longer-lasting shine. 
No ID card necessary.
With license plate recognition, our memberships make it easy for you to drive in and out in a breeze.
 Convenient monthly billing.
There's no long-term contract, and you can sign up and manage your plan online.
Unlimited monthly washes.
It's easy: choose from one of our four wash packages, pay monthly and you're free to lather up as much as you want.
Introducing the Sopatopia Family Plan-a 4 car membership plan for families on any of our membership packages. With the purchase of one full price plan, three additional cars can get the same plan with a $5 discount. If interested, stop by Soapatopia and ask for Jerry.
Choose Your Fusion-Powered Fun
The first of its kind, our fusion powered wash provides a six-step process to let you customize the perfect clean for your car. Select one of four Soaptacular options that offer a combination of fusion bath, prime, rinse, seal, wax, and rain repel. It's like an amusement park ride that leaves your car squeaky clean.
SOAPTASTIC X

(CERAMIC X3)

$40/mo

or $13 per wash

SOAPFUSION

(FUSION X5)

$36/mo

or $11 per wash

SOAPTACULAR

(DELUXE TRI FOAM)

$28/mo

or $9 per wash

SIMPLY SOAP

(EXPRESS)

$20/mo

or $7 per wash

BUG/SALT
PREP
PRESOAK
WASH
RINSE & DRY
FREE VACUUMS
UNDERBODY FLUSH
TRIPLE SHINE FOAM
FUSION BATH
FUSION PRIME
FUSION SEAL
FUSION WAX
FUSION RAIN REPEL
WHEEL CLEANER
TIRE SHINE
FUSION RINSE
3-STEP CERAMIC COATING
Add Ons:
Tire Shine – $3.00
Ceramic X – $5.00
Want more in
foam
ation? Contact us!