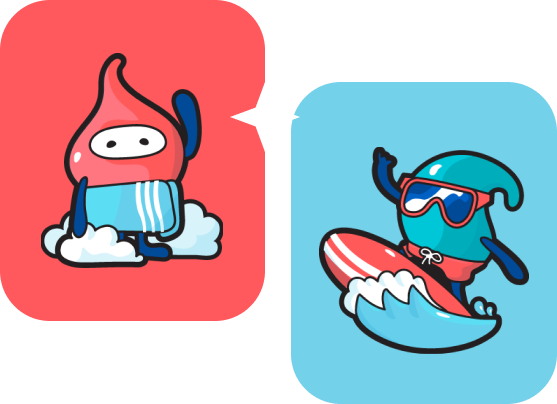 No ID card necessary
Just pull up to any of our lanes and our custom License Plate Recognition Software will scan you car in seconds. It's faster than saying "I love Soapatopia!"
Convenient monthly billing
Don't worry about remembering to pay. Set your account up for convenient monthly billing, and get washes as often as you like. Cancel at any time.
Unlimited monthly washes
We really mean unlimited! Get a wash in the morning, get a wash over lunch, get a wash before dinner! Whenever you're feeling the dirt pile up, get another wash without spending extra bucks!
Family plans
Set up a family membership and get your whole crew's cars cleaned!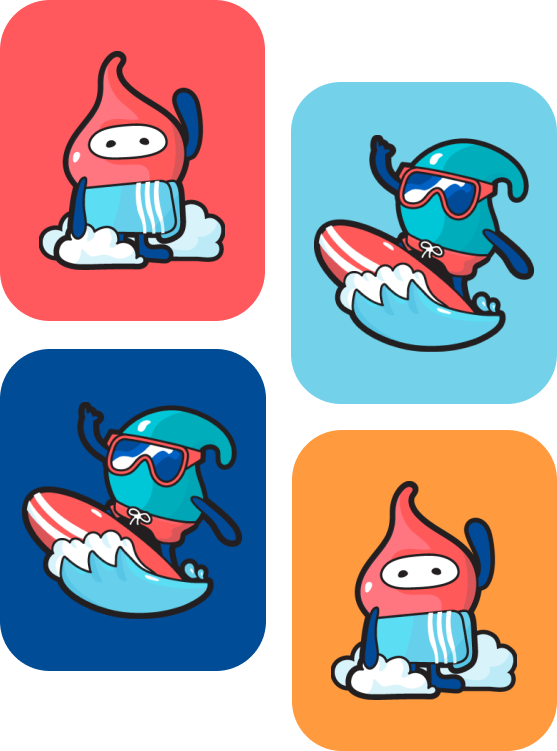 With our custom License Plate Recognition Software, it's never been easier to get an efficient wash! Here's how it works.
Purchase your membership.
Use your license plate number to register your vehicle.
Visit the wash.
Pause at the paystation and wait a quick second for our License Plate Recognition cameras to recognize your license plate number. You'll be given the green light and your preselected wash will be waiting for you in the tunnel!
Sit back and relax.
Integer posuere erat a ante venenatis dapibus posuere velit aliquet.
Choose your fusion-powered fun.
Frequently asked questions.
I have a new vehicle. How do I transfer my membership?
You can log into your account on My Wash Account and update your license plate number. Our technology tracks license plates, so if your number is the same, no changes necessary!
How long does it take for my plan to be canceled?
Your plan will continue to be active until your next billing date. You may continue to wash your car during this time.
Can I change my plan type online?
Yes, just log into your account on My Wash Account and make any changes needed including updating your method of payment.
Can I host a fundraiser at Soapatopia?
Yes, please contact us for more information!
Will I receive a refund after canceling my plan?
Soapatopia must have three days' notice of cancellation before the next billing cycle. No refunds for mid-interval cancellations.
Are there fleet and dealer packages as well?
Yes, please contact us for more information!
We're ready to answer! Contact us with your questions, and we'll get back to you as soon as we can.